Partner with Just Posh Masks, one of the UK's largest selections of masquerade masks and Venetian masks, and secure a stunning selection of masks (wholesale prices, sale or return) to offer guests on an ad-hoc basis or as part of your event package.
Just Posh Masks specialise in masquerade and Venetian masks made in Venice by Venetian artisans. We stock a vast range in every colour, design and material, all beautifully adorned with paints, acrylics, glitter, gems and crystals. Masks are all we do, and we are the trusted partner of many charities, hotels, event companies, photographers and TV companies, including the Hilton hotel in Reading, TV's "Strictly Come Dancing", "The Bachelor" with Spencer Matthews from "Made In Chelsea" and the Elephant Family charity where the Prince of Wales and Duchess of Cornwall have worn our masks.
Secure our masks at wholesale prices. To make budgeting and planning easier for you, we partner with you on a sale or return basis: you simply purchase the masks at discounted prices and can return any that are unsold or unused within an agreed time period
By offering your masquerade ball customers their own mask as part of the event package, you add value to their experience and demonstrate a superior level of customer care. Customers can book onto your event, confident in the knowledge they will be able to purchase, or be given, a stunning mask on site should they not wish to bring their own.
Our metal filigree and non feathery masks are the easiest choice to store in bulk, but we have a massive range available to you: with or without feathers and with the option of sticks if you wish. Get in touch to talk to one of our experienced team.
Look after your guests every step of the way: you shall go to the ball – and always with a mask!
For wholesale prices email masks@justposhmasks.com with details of the masks you are interested in, quantities required and an estimate of your budget and we will get back to you with a bespoke quote unique to you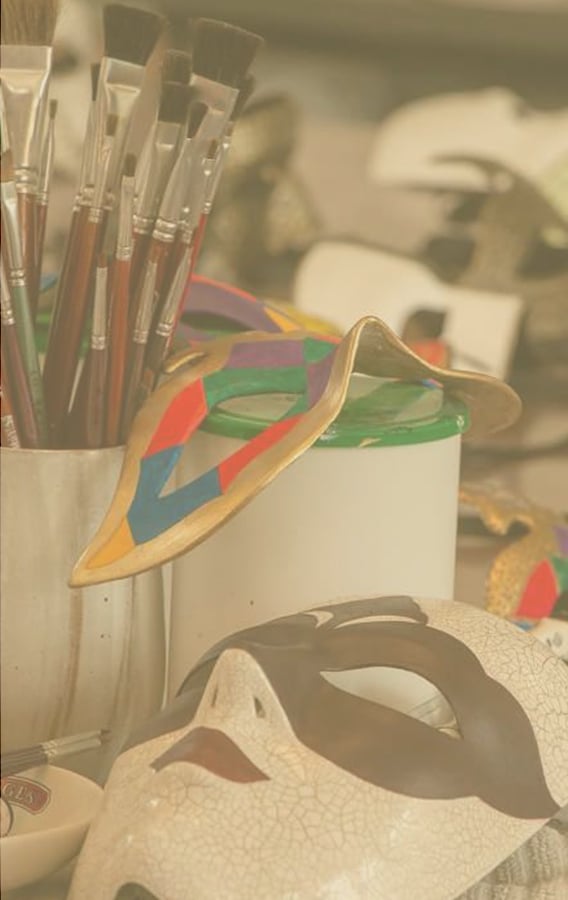 Company Events
If your company has decided it is a good idea to hold a masquerade ball to reward you all for working so hard in the year then don't despair, go with it, it ireally is great fun !

Masquerade events are just adult fancy dress and we all love fancy dress, don't we?

If you are organising the company event then we all know it is not easy to please everyone but you can try

Choosing a mask is not easy so help your ball goers by choosing a theme, for example, Swan lake, and everyone has to choose a swan mask, or choose black and white, or perhaps the company colour scheme, at least the boss would be happy !

If you are expecting the staff to supply the masks then contact us for a company discount code and point them in our direction and they will be getting the best for less. For an added incentive, run a "best mask" prize on the evening

If the Boss is feeling generous then we can also arrange a wholesale package of masks or, with at least four weeks notice, we can have masks designed in your company colours and with your company logo on them
Holding a masquerade ball for Charity
Just Posh Masks will set a code that you give to your guests and for every use of that code we will donate 20% of the sale to the Charity you are working for

If you want to partner with us and earn some commission or funds for your charity or if you want to purchase wholesale for your event at good rates on a sale or return basis then email tracy@justposhmasks.com with details of your event and the website and we will let you have details

Click here for more details on all your Charitable masquerade needs

+44 (0) 115 8559000

tracy@justposhmasks.com